7th - 12th Grade Students from Christian Families
(Preference given to Missionary kids or Pastor's kids)
Compliance with the faith philosophy and educational principles of JCS
Ability to remain in the US with legal status
Willingness to live in dormitory housing
A heart for missions
1st Round: Submission and Review of Documents
Student Application Form and Personal Questionnaire (includes information about parent's ministry)
Parent's Agreement Form, Dormitory Agreement Form, Fieldwork Agreement Form
2 Recommendation Forms (from church pastor and school teacher)
Family Questionnaire
*Please note that upon submission, forms will not be returned to the applicant.
2nd Round: Interview with Student and Parent (phone or in-person)
Students will be contacted with further details at the appropriate time
4. TUITION / DORMITORY FEE
Tuition: Based on family income
*Scholarships are available for those in need of financial assistance. Please submit the scholarship form if interested in applying for aid.
Room and Board: $700/month (includes utility fee and all meals). Those interested in staying over the summer vacation must pay an additional cost.
Other Info: Students are responsible for their own medical insurance and other personal necessities.
Please note that JCS instructs each student through a homeschooling curriculum.
JCS Admission Package (Download)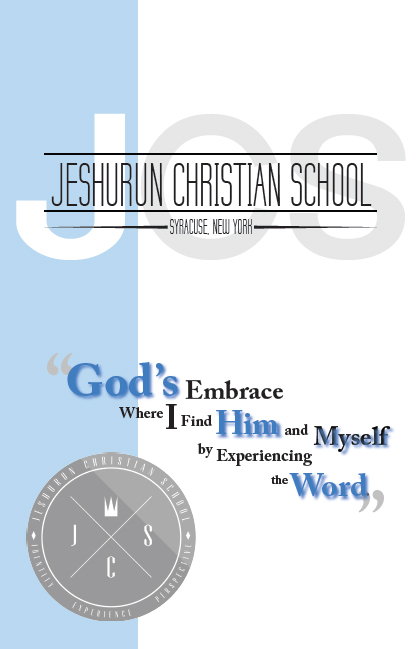 JCS Brochure (
Download
)
JCS Cover Letter (
Download
)
JCS Letter of Welcome (
Download
)
JCS Application Form (
Download
)
JCS Personal Essay (
Download
)
JCS Recommendation Letter -Teacher (
Download
)
JCS Recommendation Letter -Pastor (
Download
)
JCS Recommendation Letter -Parents (
Download
)
JCS Tuition & Expenses Form (
Download
)
JCS FAQ (
Download
)
JCS Check List (
Download
)